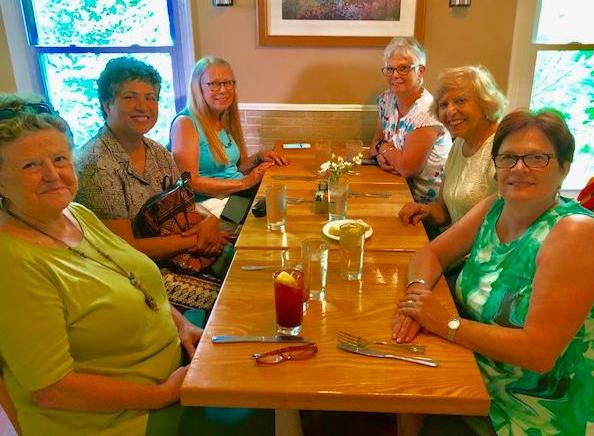 Upcoming Trips
When: Saturday, June 15, 12pm
Glenstone Museum
FAL is planning a field trip to Glenstone, a contemporary art museum in Potomac, Maryland that features indoor and outdoor exhibits. It contains about 1,300 works in many mediums from post-World War II artists around the world. First opened in 2006, the museum was expanded several times in size in between 2013 and 2018 on its 230-acre campus. an in and outdoor setting. The museum was featured on CBS Sunday morning and in Washingtonian magazine a few months ago.
Here is the link to the museum. https://www.glenstone.org/ See "Plan your Visit" for more details.
Spaces are almost filled, just a few left. Do contact us if you are interested in joining.